It's been a while since I installed my own CPU / Heatsink. Went to Microcenter to please Red Shirt Jeff haha and picked up the saaaaweet Threadripper Pro Zen 3 (WRX80) for my HL15. Told em to give me some awesome liquid cooling with RGB (because why not) and they handed me Mag Coreliquid P360.
Question - is the heatsink supposed to cover the ENTIRE CPU? In my instance, there is a measurable gap: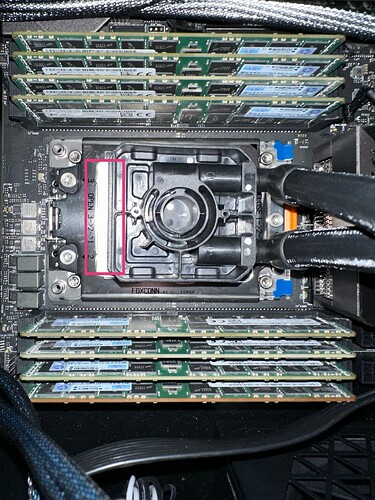 Obviously it isn't bracketed or centered yet, but it definitely doesn't cover the whole CPU. Good, bad, meh?